Annapolis Substance Abuse
Prevention (ASAP) Coalition
The ultimate goal of the ASAP coalition is to create positive community change in Annapolis.

About Us
It has been identified that there is a critical need for a community-based coalition in the zip codes 21401 and 21403 located in Annapolis, Maryland.
Overall, Anne Arundel County's most significant health issues are found in our very own community of Annapolis. As stated in the Anne Arundel Community Health Assessment of Need (CHNA), the city of Annapolis is ranked second highest for alcohol consumption and misuse for ages 12 to 20.
In the summer of 2016, Serenity Sistas' Inc. developed a partnership with Restoration Community Development Corporation (RCDC) to form the ASAP Coalition.
The Annapolis Substance Abuse Prevention (ASAP) coalition will work in the community promoting public health, safety, and wellness for Annapolis families and community members.
Our Mission
Our mission is to facilitate community change to prevent and reduce alcohol, marijuana, and opioid use among youth and young adults through locally-led collaborations and evidence-based strategies
Our Goal
To provide and implement early evidence-based prevention strategies reducing alcohol and drug use among 12-17 year old Annapolis youth. 
The ASAP coalition will align itself with the Maryland Strategic Prevention Framework (MSPF) goals by facilitating a systematic, data-driven approach. We will generate and monitor priorities for the prevention, of the targeted population, of alcohol consumption levels and substance misuse in the City of Annapolis, Maryland.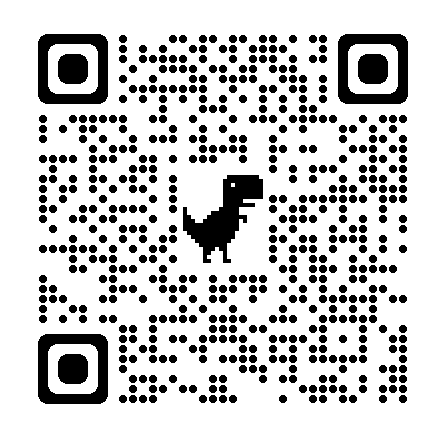 Attention Owners and Managers of Alcohol-Selling Establishments in Anne Arundel County!
Do you have a few minutes to answer some questions that will help guide us in creating the standards which will serve as the foundation for the Safe County Alliance initiative? The survey takes approximately 3 minutes to complete. We appreciate your insight and time.
Meeting Minutes & Agendas
ASAP Events
June 20 @ 12:00 pm
-
1:30 pm
July 5 @ 10:00 am
-
11:30 am
July 18 @ 12:00 pm
-
1:30 pm