Northern Lights
Against Substance Abuse
Lighting the Way to Prevent Substance Misuse since 2011
Our Mission
The Northern Lights Against Substance Abuse unites community members in Northern Anne Arundel County to reduce the misuse of alcohol and drugs among youth and young adults through collaborative efforts using evidence-based strategies.
Our Vision
Youth and young adults in Northern Anne Arundel County are free from alcohol and drug misuse.
Our Goals
Decrease underage drinking and binge drinking
Educate parents, youth, and community members about the negative consequences of underage drinking
Support law enforcement
Bring prevention awareness through community events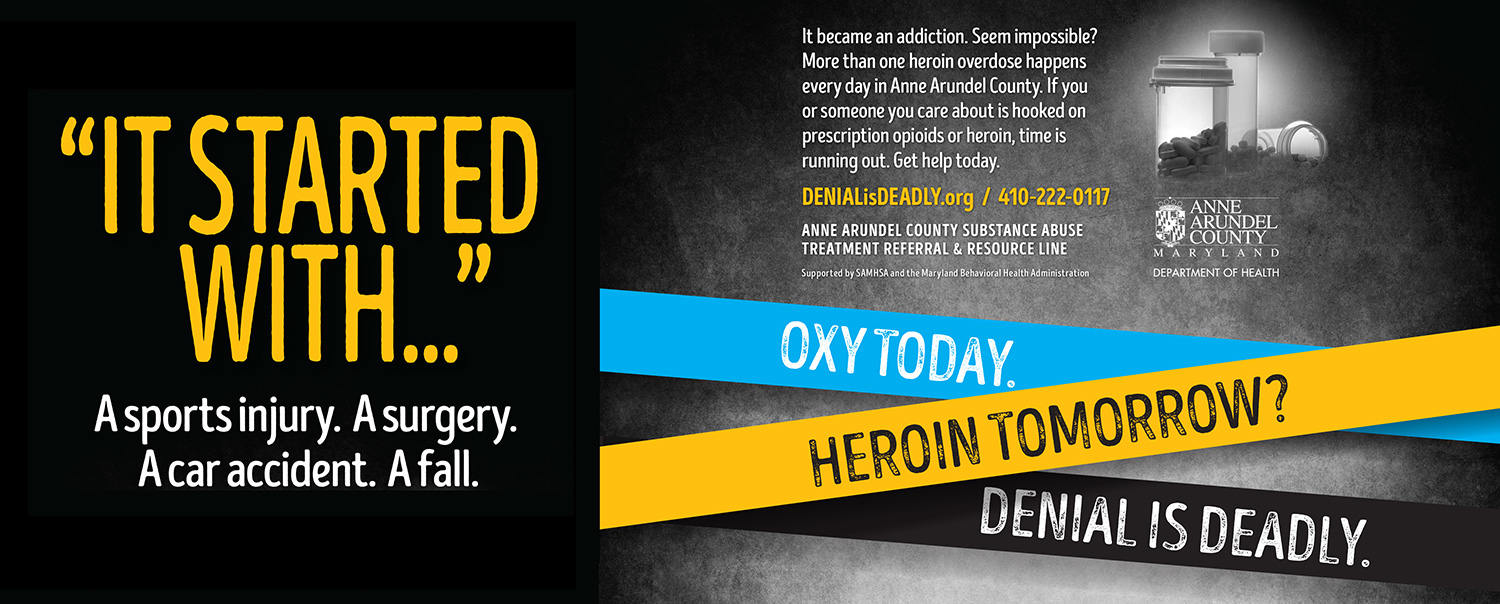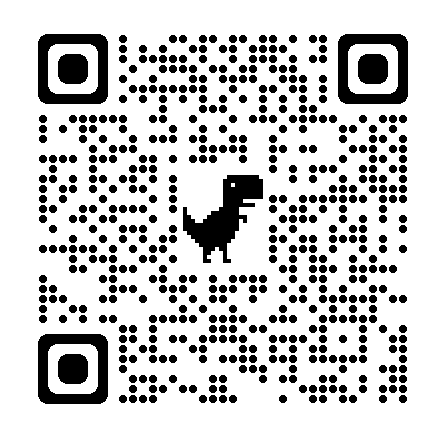 Attention Owners and Managers of Alcohol-Selling Establishments in Anne Arundel County!
Do you have a few minutes to answer some questions that will help guide us in creating the standards which will serve as the foundation for the Safe County Alliance initiative? The survey takes approximately 3 minutes to complete. We appreciate your insight and time.
Meeting Minutes & Agendas