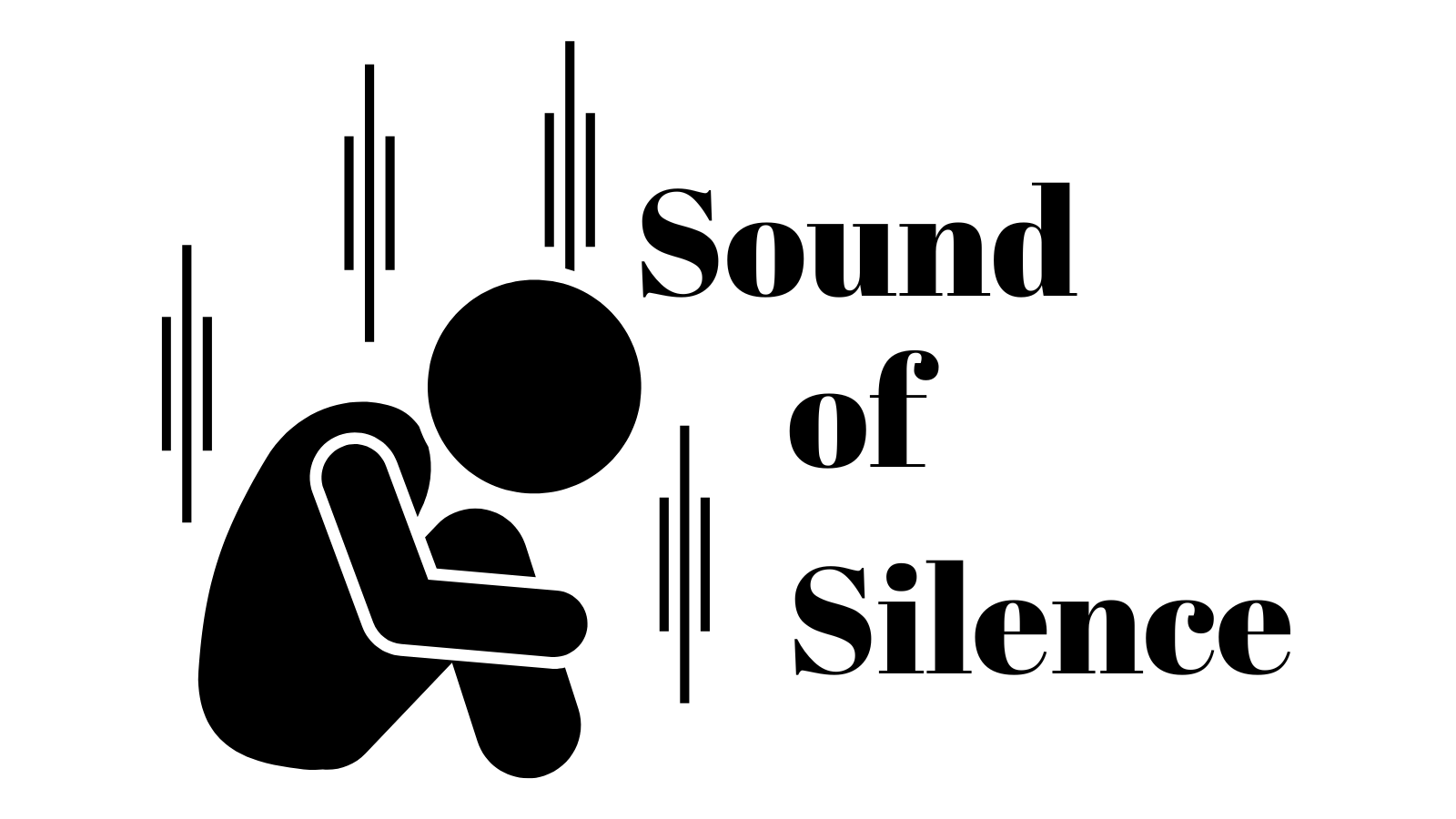 A Conversation About
Mental Health
Sound of Silence is a program created for youth, to help dismantle and break the stigma related to mental health and give access to mental health services that our youth so desperately needs.
Sound of Silence otherwise known as SOS, is a targeted assembly for all Middle and High Schools students. We work alongside each school's principal and staff to carve each event to perfectly fit each schools' current needs around mental health. We provide a panel of mental health and substance misuse professionals along with representation From SADD (Students Against Destructive Decisions) Department of Health, Crisis Response, and the leading Prevention Coalitions that represent Anne Arundel County.
We talk about target topics that can lead to mental health disorders, how to prevent self-medicating through substance misuse, suicide prevention, maintaining healthy relationships, and many more.
We want to encourage our parents to talk to their youth. To ask the questions and know how to respond. We also provide services using each school's Behavioral Health Facility following if our youth should need the help.
What do you get?
We host a Student Session and a Parent Session (evening)
Give out resources
Bridge the gap between students and school-based behavioral health facility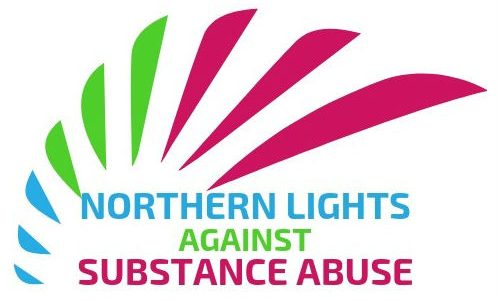 Panelists Needed
We are Currently Booking Panelists for Our Sounds of Silence Events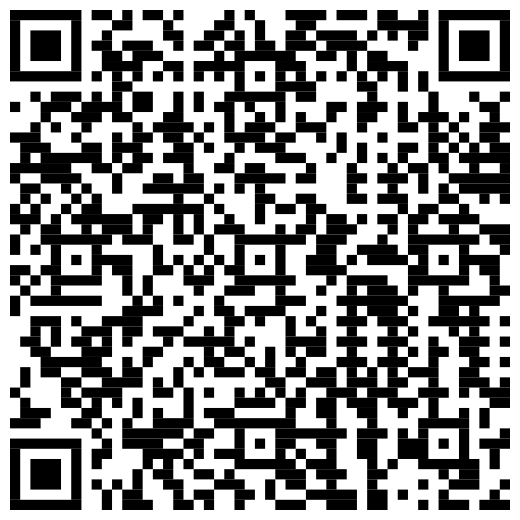 We need help with:
Crisis Response Team Members
SADD Advisors & Leaders
Licensed Clinicians
Department of Health
Youth Peer Support Specialists
Keynote Speakers
Persons who are bilingual in the above categories
If you think that you are able to help to fill any if these slots or know someone who could, please share this flier, scan the QR code, or click the button below!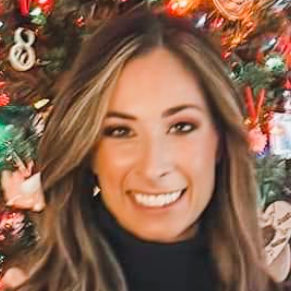 Katie Wargo | Program Director
Katie Wargo is a wife and a mother of four boys. Katie is the Coalition Coordinator for two of the four prevention coalitions that make up Anne Arundel County, Northern Lights Against Substance Misuse and Western Arundel Substance Prevention. Katie is also the Program Director of the mental health program Sound of Silence. Katie lost her two brothers during the heat of the "Heroin Epidemic" between 2015 and 2018 and since has worked to serve her community. Through mental health prevention and the program Sound of Silence, and the prevention framework with the coalitions, she hopes to help break the stigma and lower the overdose numbers here in our county and across the state. Katie Wargo has also co-written a book "The Unraveling Effects of Addiction" with her mother, Denise Williams about their family's personal journey through addiction.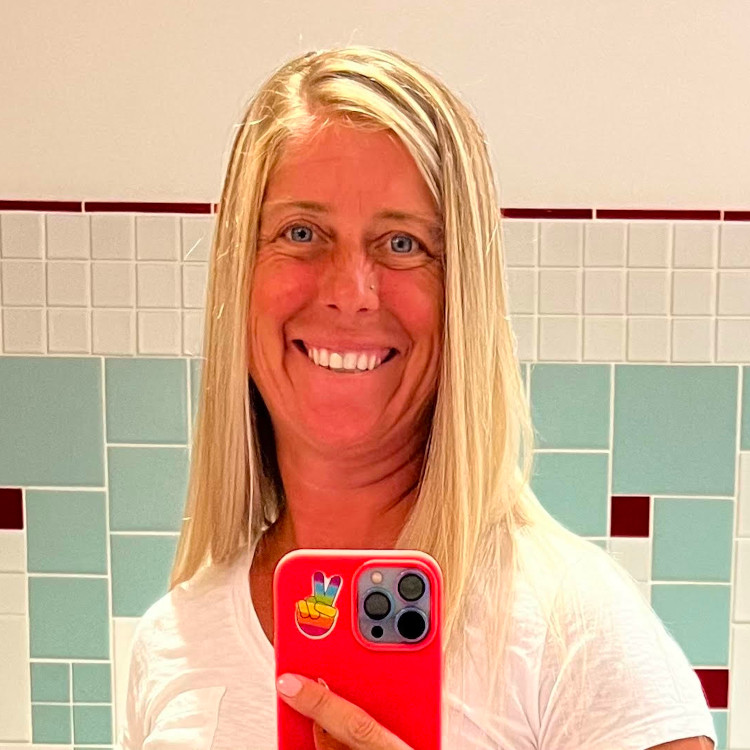 Michele Fenner | Education Director
Michele Fenner is a wife and a mother of three children, two sons, and one daughter. Michele is a teacher at Northeast Middle School. Michele is a Health and Physical Education teacher and Michele has been in education for twenty-one years teaching fifteen of those years for AACPS. and has been a leading educator here in the county for mental health and addiction education. Michele is the Education Director for the mental health program Sound of Silence. With her knowledge of mental health in our youth, she co-wrote the curriculum for Sound of Silence alongside Katie Wargo. Michele has been an active member of Northern Lights against substance Misuse for over eight years and has been a pillar in our community working hard each day to promote mental wellness in schools and help to break the stigma and addiction within our community of Anne Arundel County.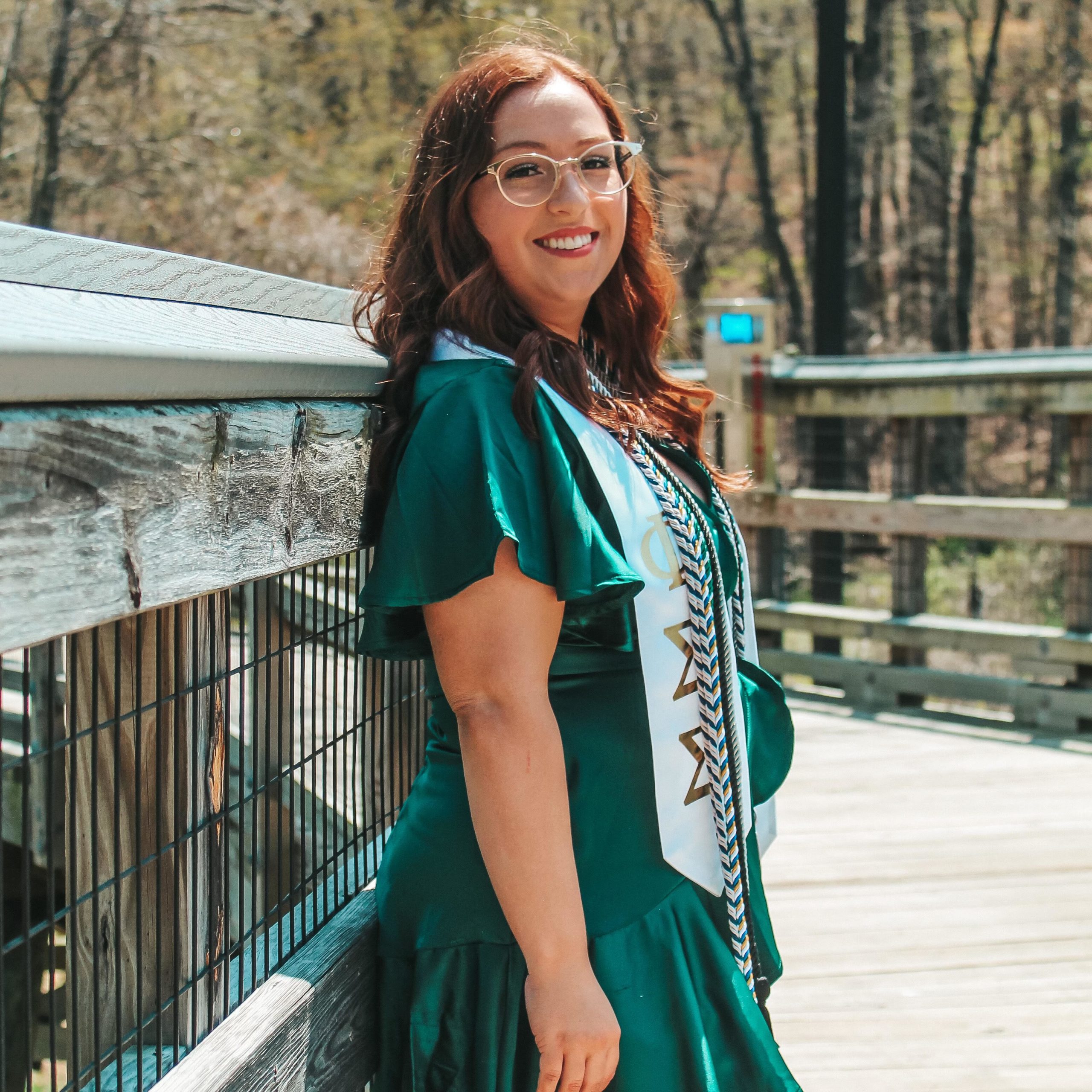 Emily Bishoff | Program Coordinator
Emily Bishoff is a recent graduate of Stevenson University with a Bachelors Degree in Psychology. She is currently pursuing her Masters in Sports and Performance Psychology at The University of Western States. She is passionate about making a difference in her community and working with the youth to educate them on all things mental health and substance misuse related.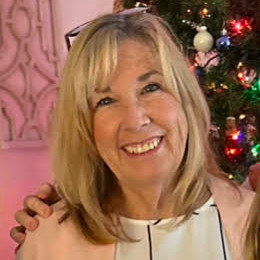 Denise Williams | Outreach Coordinator
Denise Williams, a long-time Pasadena Community member is a mother and grandmother. She worked as a floral designer at Lauer's Supermarket for 18 years before accepting a position as outreach coordinator for Northern Lights Against Substance Misuse after losing her son Ryan to an accidental overdose in 2015. In 2018, she lost her second son Matt (Ryan's twin brother) to an overdose complicated with mental health issues.
Denise was a frequent panelist on the "Not My Child" program that ran from 2016 through 2018. She and her son Matt were featured in the 2016 documentary bringing awareness to Anne Arundel County's opiate epidemic filmed by the University of Maryland film students. (to view google Univ. of MD viewfinder, search for 2016 Opiate Epidemic, click on "The Missing Half"). Denise has also been featured in a podcast (Drug Stories – My Twin Sons), radio shows, and tv segments on addiction and mental health. She has worked with SADD students at Northeast Sr High since 2016 on the Haunted House of Addiction. Denise is a member of Recovery Anne Arundel to bring awareness and education to addiction and mental health in the area. She also participates in the current Sound of Silence program to educate our youth on the dangers of untreated mental health issues. Denise along with her friend Ann Youngblood started the nonprofit "The Lance and Ryan Fund" to assist those in recovery financially. Denise, joined by her daughter Katie Williams Wargo, wrote and published a book titled "Hindsight the Unraveling Effects of Addiction". A true story about her sons and living through addiction within the home. The book is available to purchase through Barnes and Noble's website. Justin Noel | SADD Coordinator at Department of Health
Justin Noel is a lifelong resident of Anne Arundel County with a background in studying/working in Prevention. Justin currently works as the Students Against Destructive Decisions Coordinator for the County, helping to establish more chapters throughout Anne Arundel County as well as educating the youth on not only substance misuse, but also mental health, stigmas, and how both can play an aspect into it.