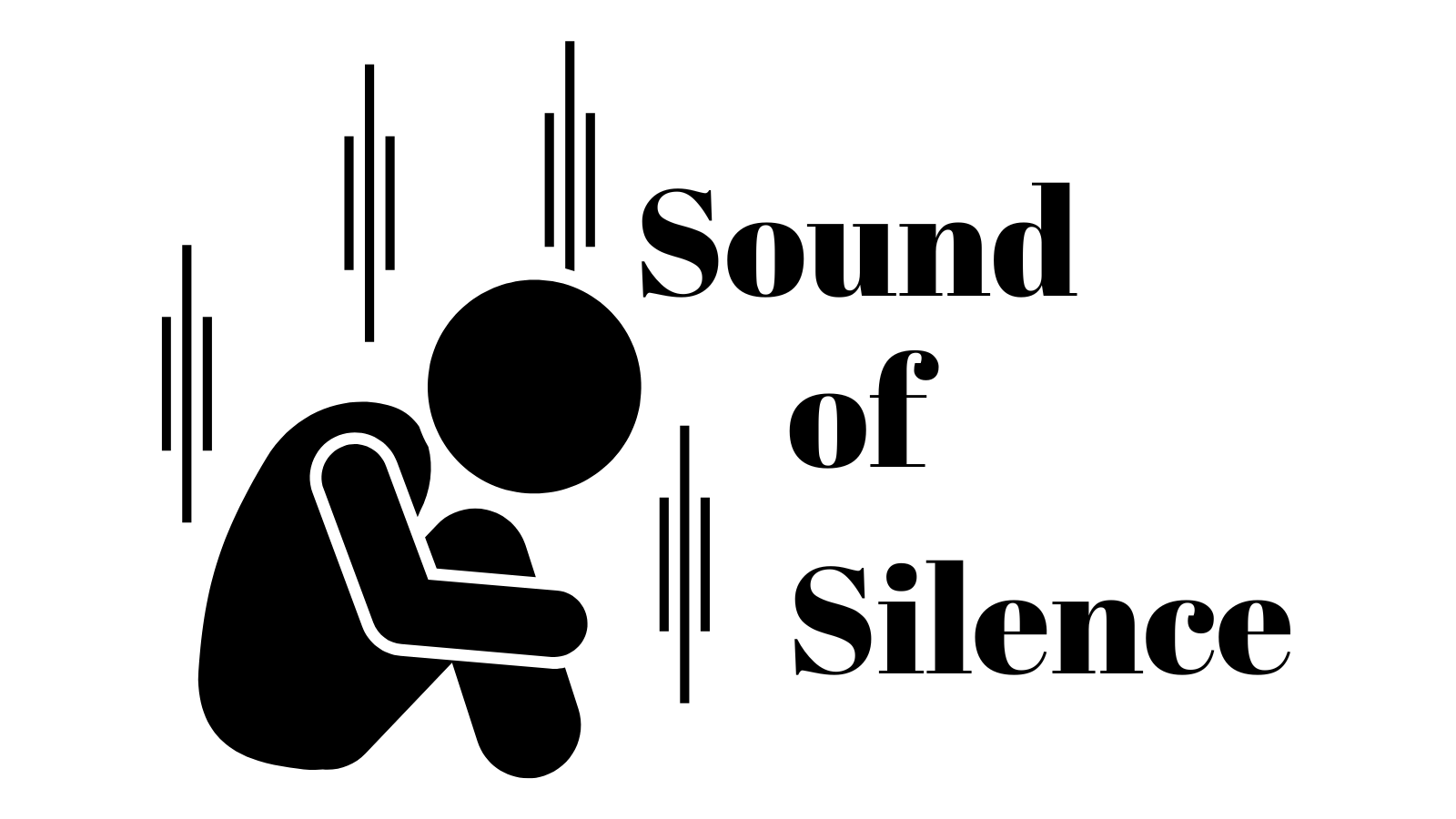 A Conversation About
Mental Health
Sound of Silence is a program created for youth, to help dismantle and break the stigma related to mental health and give access to mental health services that our youth so desperately needs.
Sound of Silence otherwise known as SOS, is a targeted assembly for all Middle and High Schools students. We work alongside each school's principal and staff to carve each event to perfectly fit each schools' current needs around mental health. We provide a panel of mental health and substance misuse professionals along with representation From SADD (Students Against Destructive Decisions) Department of Health, Crisis Response, and the leading Prevention Coalitions that represent Anne Arundel County.
We talk about target topics that can lead to mental health disorders, how to prevent self-medicating through substance misuse, suicide prevention, maintaining healthy relationships, and many more.
We want to encourage our parents to talk to their youth. To ask the questions and know how to respond. We also provide services using each school's Behavioral Health Facility following if our youth should need the help.
What do you get?
We host a Student Session and a Parent Session (evening)
Give out resources
Bridge the gap between students and school-based behavioral health facility