Western Anne Arundel County
Substance Abuse Prevention
WASP is taking the sting out of Alcohol Crashes, Binge Drinking
and Underage Drinking.
Our Mission
WASP aims to prevent alcohol and other drug use among youth, and promote safe and healthy behaviors.
Our Vision
Establish a safe and informed community without underage drinking or misuse of alcohol and other drugs.
Our Goals
Reduce underage drinking among youth
Reduce binge drinking
Reduce alcohol-related crashes
Develop and implement culturally competent, evidence-based, environmental prevention strategies
Our Strategies
Compliance checks of liquor establishments
Implement awareness activities
Educate parents, youth and the community
Provide media advocacy
Provide education to the community or your organization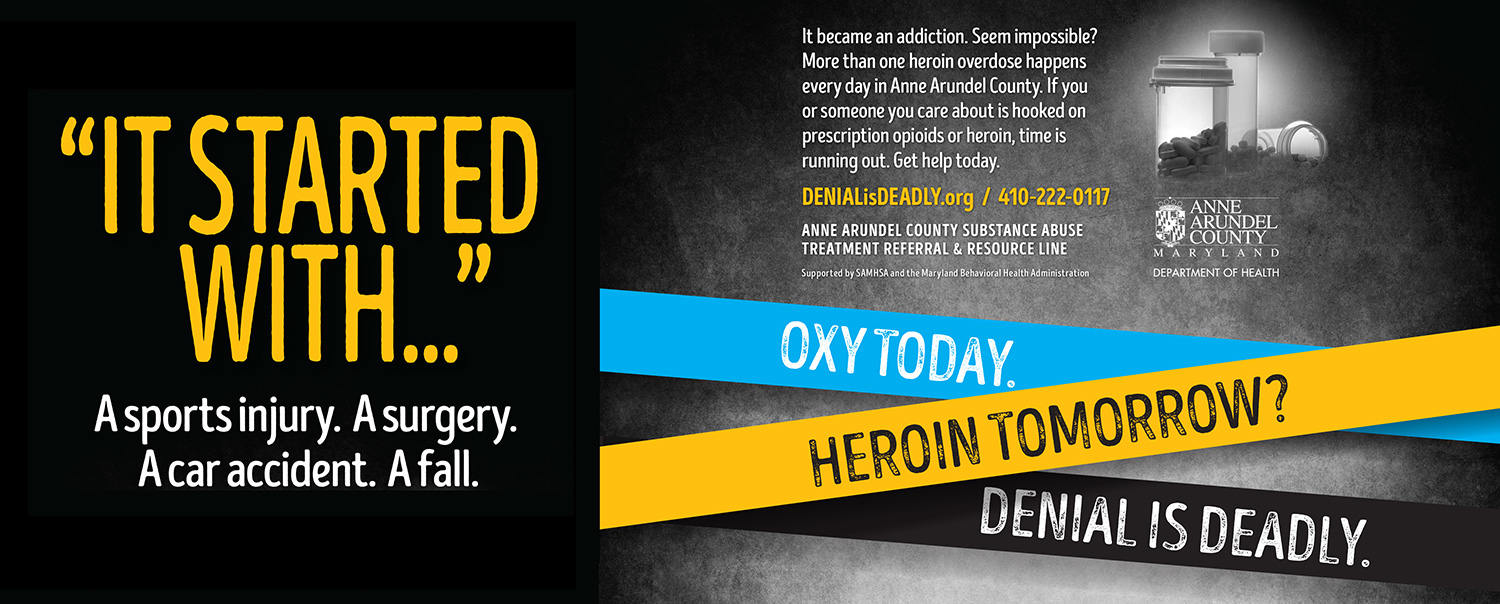 W.A.S.P. Events
June 2 @ 9:30 am
-
11:00 am
July 7 @ 9:30 am
-
11:00 am
August 4 @ 9:30 am
-
11:00 am