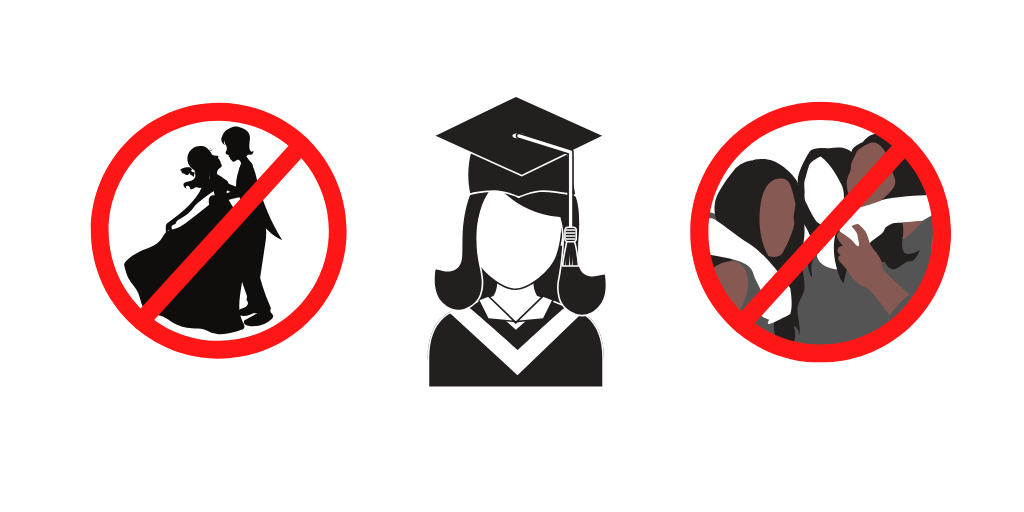 As I sit here and ponder whether or not I'm going to be able to finish out my senior year of high school doing what I've watched every other senior class do since I got into high school, I can't help but feel sorry for myself and the other seniors across the country. However, I'm starting to realize that it's not me I should feel sorry for. It's the people who think this is a joke. It's the people who are continuing on with their daily lives as if this is not happening. It's the people who went out to party in large groups, completely ignoring the precautions they knew they should have been taking.
You know, it's because of the reckless people that us seniors got robbed of something that we have worked 12 hard long years for. Years full of stress, hard work and determination in hope that one day we'll get to walk across that stage with our best friends, only to meet our principal at the other end and receive our diplomas.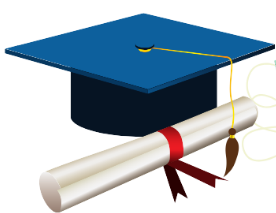 The reality of this all now is that we will receive our diplomas in the mail. We will not be able to see the teachers that have helped shape us into the people that we are today to thank them. We won't be able to walk the halls with our friends, go to our last home games together, or even go to the prom we've been planning all year for.
So, this is me trying to get others to realize that this isn't just a break from school where you should go out and party and have fun. This is a break where the last thing you should be thinking about doing is getting in large groups.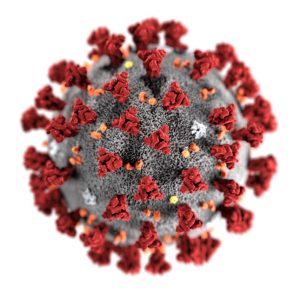 Reckless decisions during this crucial time are destructive; not only to yourself, but to the millions of Americans that are trying to avoid getting this disease, or to the ones who already have it and are trying to fight it away. You as an individual may be able to fight this disease off like it's a common case of the flu, but let me tell you, YOU are not the only person in this world. There are millions of immunocompromised or immunodeficient people around you that are terrified because when they contract COVID-19 it's a life sentence.
Be the one to start the change in your group. We need more good in this struggling world right now.
-Gianna Ambrose