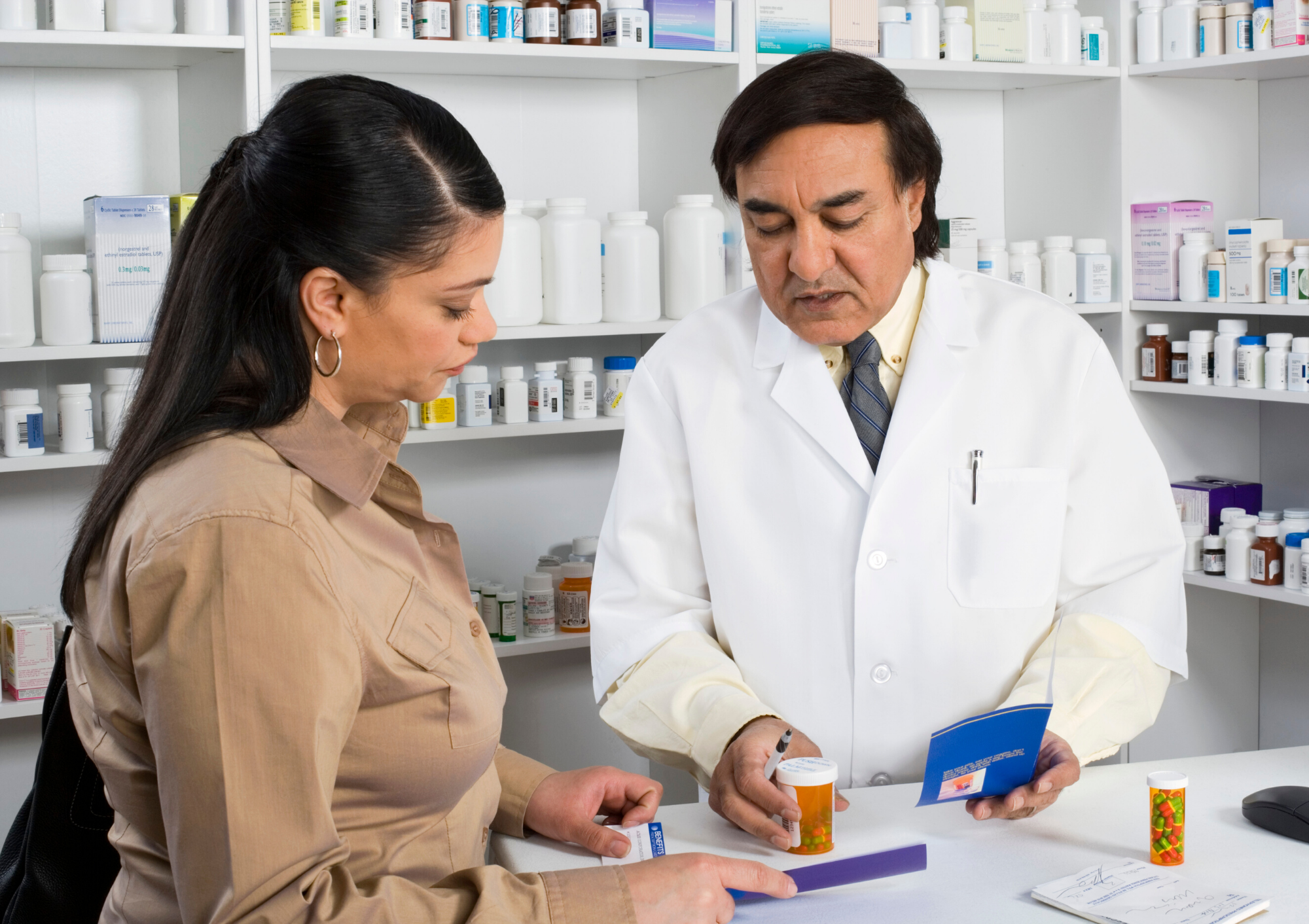 In many ways, the local pharmacist may be the most accessible and approachable of health care professionals. This is a person who is familiar with the prescriptions you take and drug interactions and is always available to answer questions about medications, treatments, and over-the-counter solutions to whatever ails you.
Here are some important facts to consider speaking to a pharmacist:
They are impartial. Information is given without judgment.
They understand the disease of addiction and risks for chemical dependence.
They can provide a list of resources for treatment.
They are trained to counsel those concerned about substance use for themselves or others.
Your privacy is protected under HIPAA.
Customers are typically receptive to alcohol "screening and brief intervention" by pharmacy staff, where alcohol-related knowledge, intervention, and communication skills are used to inform individuals about high-risk alcohol use, especially when there is a private area available for discussion. Let's not forget the local pharmacists as a valuable resource for knowledgeable advice when it comes to drug and alcohol dependence.
Source: Hattingh, H.L., & Tait, R.J. (2017). Pharmacy-based alcohol-misuse services: current perspectives. Integrated Pharmacy Research and Practice, 7, 21-31. Retrieved from https://www.ncbi.nlm.nih.gov/pmc/articles/PMC5927143/