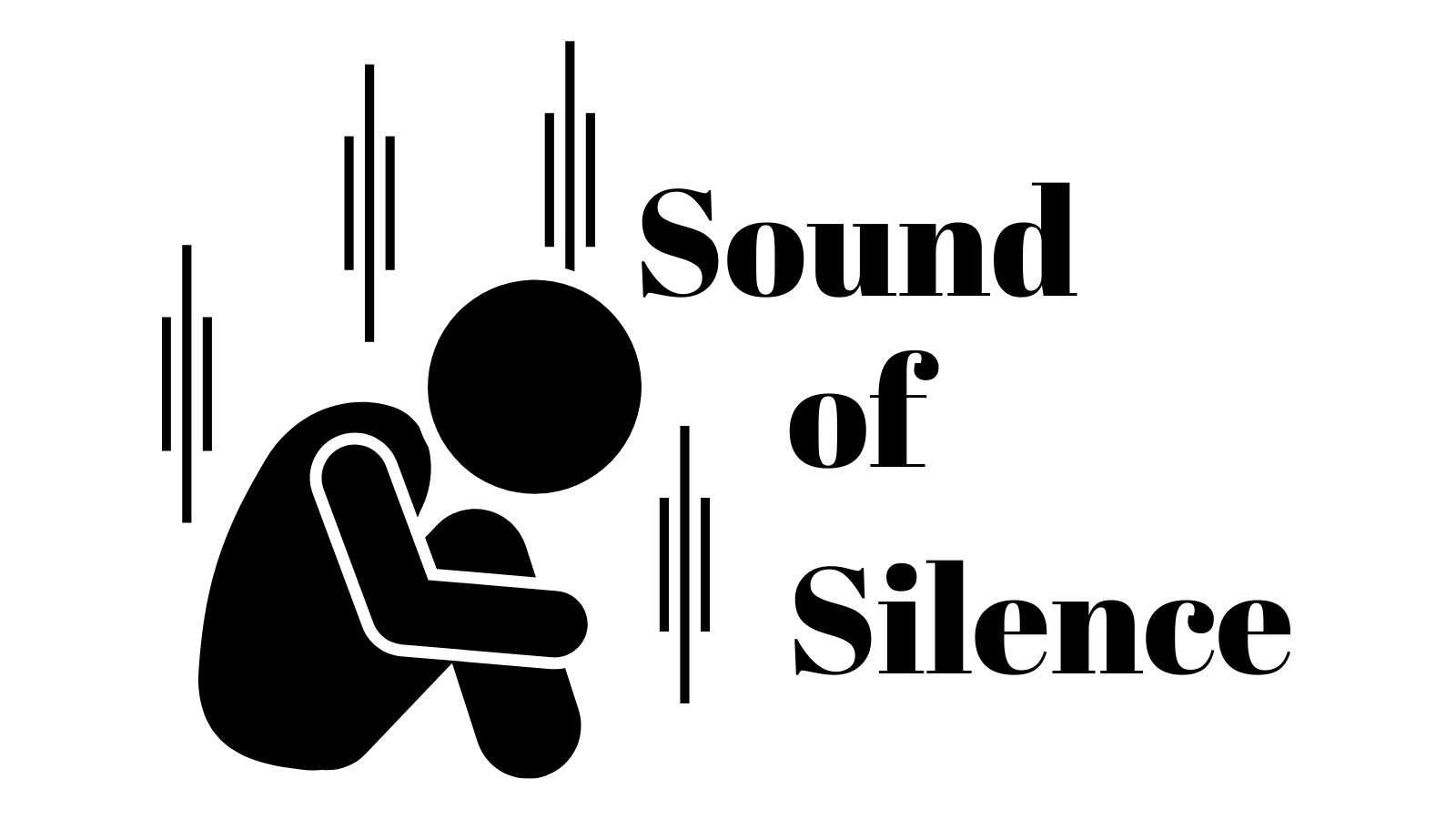 Last week, The Anne Arundel County Prevention Coalitions, led by Northern Lights Against Substance Abuse (NLASA), and in partnership with the Anne Arundel County Department of Health, Anne Arundel County Public Schools, and the Signature Program, launched the first assembly of Sound of Silence: A Conversation about Mental Health. Special thanks to the incredible faculty and staff at Northeast High School and George Fox Middle School for their assistance in development and facilitating the program! The event was presented virtually to Northeast High School students and their families.
Sound of Silence is a campaign that addresses the importance of mental health and its relationship to substance use and addiction with a focus on breaking through the stigma that is associated with discussing these topics. By informing students and their families of the many available resources; by supporting them as they learn to manage the unavoidable stresses of life; and by helping them use their voices- and listening to them- to ensure that they do not suffer in silence, we promote resiliency in the youth of our community.
The special virtual sessions of the Northeast pilot included breakout rooms featuring strategies to cope with addiction in the family, dealing with grief and loss, maintaining healthy relationships, and handling peer pressure. Keynote speakers were Denise Williams, who spoke about how the silent suffering of her twin sons ended in overdose, Northeast alumnus and pro boxer Joe Veazey with a message about building resilience and making decisions that put the healthy, positive things in focus, and the Anne Arundel Crisis Response team with mental health tips and tools. There was also a panel of specialists available to answer questions from Thrive Behavioral Therapy, Anne Arundel County Department of Health, New Life Addiction Counseling, Work Life Behavioral Health, Anne Arundel County Public Schools, and Students Against Destructive Decisions (SADD).
This amazing event would not have been possible without the hard work of NLASA Coordinator, Katie Wargo. If you would like to see Sound of Silence in your community, contact Katie at NLASA@PreventSubstanceMisuse.org.
If you or a friend need help, call the 24-hour Crisis Response Warmline: 410-768-5522 or text 741-741