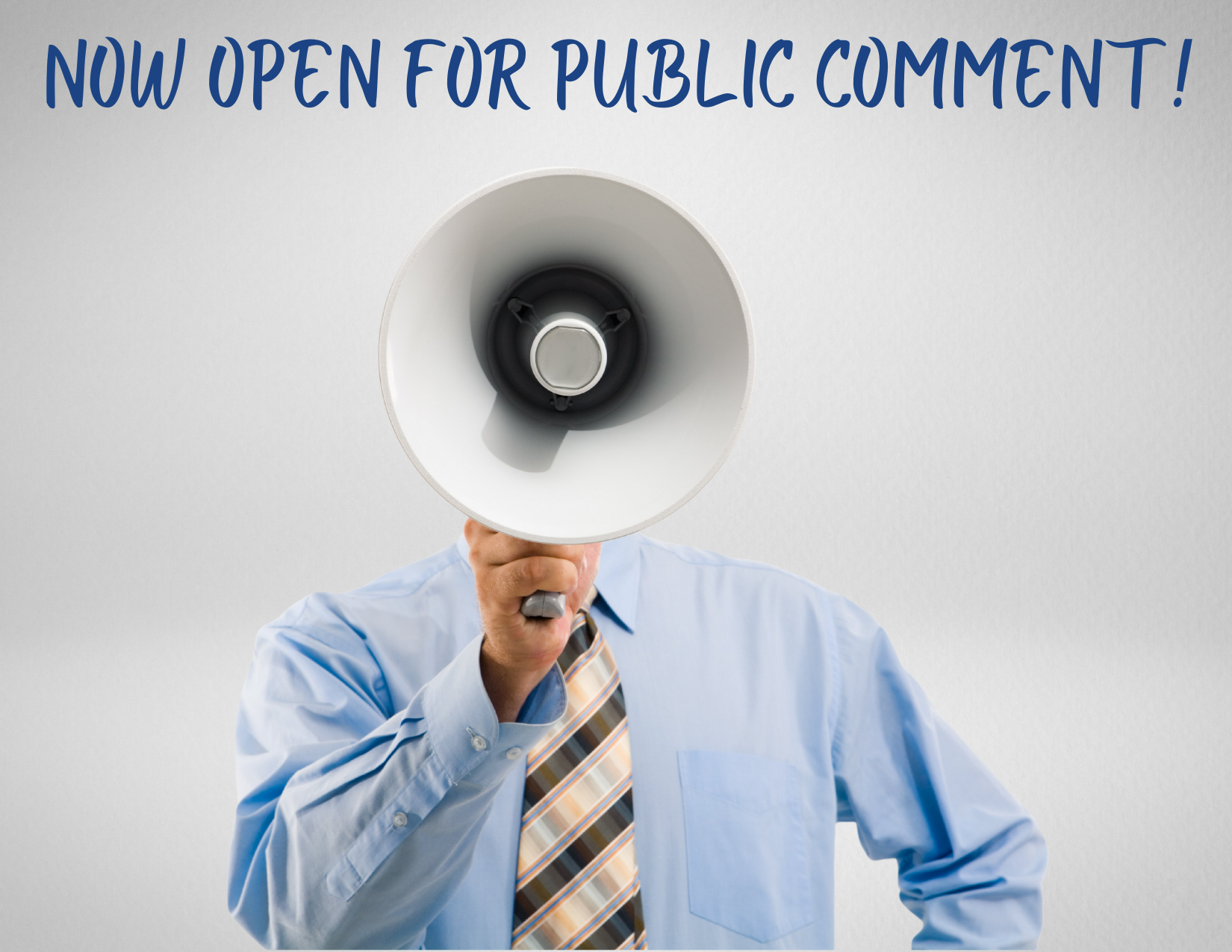 From the Maryland Center of Excellence on Problem Gambling
University of Maryland, School of Medicine:
The sports betting regulations are now open for public comment from Maryland organizations and individuals interested in providing input on the implementation of sports betting in Maryland. There are responsible gambling safeguards in place in the proposed regulations, but from a Prevention view, there are things that can be strengthened.
The proposed regulations were published in the Maryland Register on August 27. You can read the regulations on the Maryland Register website at http://www.dsd.state.md.us/MDR/4818.pdf beginning on page 718. The public comment period ends on September 27, 2021. All comments must be submitted to the Lottery no later than 11:59pm on September 27, 2021. Comments can be submitted in writing using one of the following methods: Submit using the online form; send an email to sports.wagering@maryland.gov; or submit by regular, first-class mail to James B. Butler, Managing Director, Organizational Compliance, Maryland Lottery and Gaming Control Agency, 1800 Washington Blvd., Suite 330, Baltimore, MD 21230. Comments sent by regular mail must be received by September 27, 2021. Comments will not be accepted by phone, text message, or fax.
Here are a few comments the Center is focusing on to strengthen the regulations to prevent problem gambling:
We would like to see more direction of font, size, and contrasting background for signage promoting the 1-800-GAMBLER helpline.   Often times it is written very small so we would like to ensure it is readable to make it easier for problem gamblers to notice where to go for help.
Currently the proposed regulations allow the use of credit cards to fund bettors' accounts.  The Center would like this changed to use of debit card, electronic bank transfer, winnings, promotions and prepaid cards only.   This will help gamblers from accruing large sums of debt on a credit card.
The draft regulations state data systems can be used to track customer data for promotion and security purposes.   We would also like to see the data used to track risky betting behaviors such as increased larger bets, increased frequency of bets, and greater losses.   This would allow for offering potential problem gamblers the help they need.
The draft regulations state that a bettor can wage up to a maximum of $5,000,000 on a single sporting event.   The Center would like to see this amount lowered and are recommending it be lowered to $100,000 or less.
HELPLINE 1-800-GAMBLER