We are in uncharted territory right now with this concept of social distancing. Navigating prevention is going to look much different. It is well known that engaging youth and teens in activities, hobbies and meaningful experiences decreases the risk of substance use and when access to these things comes to a pause a ripple effect is inevitable.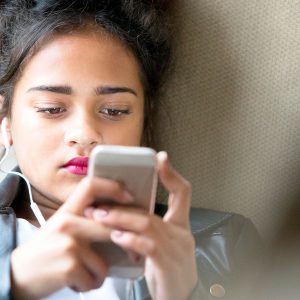 The Center for Disease Control (CDC) points out certain populations that may be more impacted by the stress of a crisis, namely COVID-19. Youth and teens are among these vulnerable groups, leaving them at an increased risk for use of alcohol, tobacco, and other drugs.
Young people live in a digital world. Balancing screen time and exposure, particularly the use of social media in a positive way is more important than ever right now. Aside from spending time with your immediate families, it is necessary to keep isolation at bay.
So how do we, as a community operate in this new world? We will explore that together! Knowing the importance of staying connected in this ever-changing environment, our coalitions across Anne Arundel County are working together to increase resources for parents and families. We look forward to reaching out on a regular basis via this website to share relevant information and stay present. We welcome your thoughts and questions!