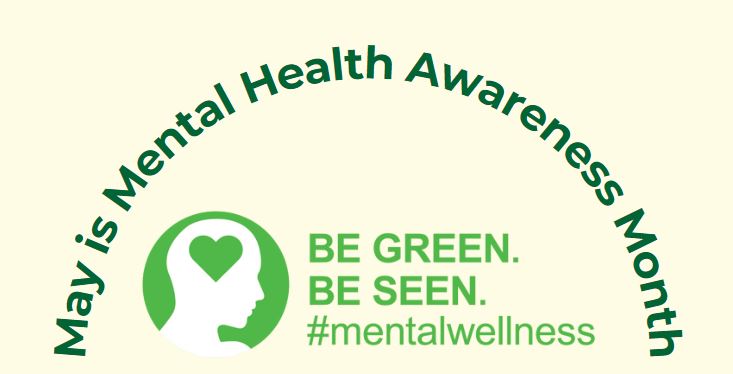 Mental Health Awareness Month has been nationally recognized during the month of May every year since 1949. Awareness months are important because they bring attention to a specific issue, thereby increasing public awareness and understanding. National organizations such as SAMHSA (Substance Abuse and Mental Health Services Administration) and NAMI (National Alliance on Mental Illness) sponsor large events and fundraisers, and have free toolkits to learn more about how to recognize, manage, and get help for mental health issues.
Often, a theme is chosen to focus on a particular aspect of mental health. Themes help us digest a small part of a complex topic. Some examples are
"Back to Basics", a look at basic knowledge about mental health and steps to take if you are concerned.
"Risky Business", providing a toolkit for how to decide if a behavior is risky.
"B4Stage4", looking at mental illness in the same light as other progressive diseases.
"More Than Enough", this year's theme from NAMI, focusing in on the littlest things that have a lot of value. "If all you did was wake up, that is more than enough."
There are many events being held in Anne Arundel County during May to bring awareness and support our mental wellness. Green is the awareness color for mental health, and the local theme is "Be Green, Be Seen", encouraging us to embrace our mental health by doing the things that bring us peace, and sharing those ideas with others on social media. Learn more about local events by visiting the Mental Health Awareness Month webpage.
So many people suffer in silence. Help is available. The 9-8-8 national crisis lifeline is there for anyone experiencing a behavioral health crisis. This simple tool brings mental health and crisis services directly to those in need.