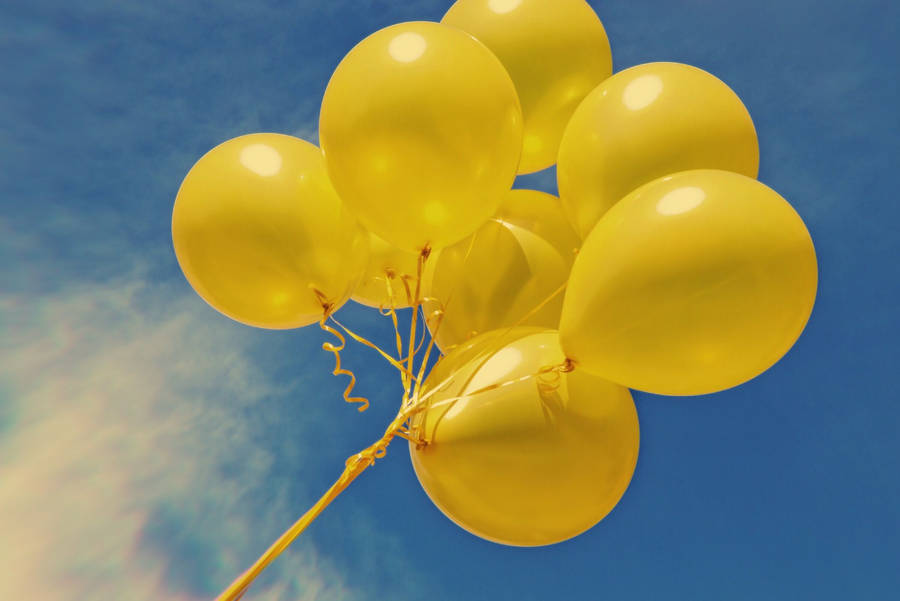 I felt it when they said research sober spots.
Summer for me means outdoor music festivals and I experienced FOMO early in recovery for sure. Having attended live music my whole life I never knew that there were sober groups at shows.
When I entered recovery I was sad because I didn't think I would ever be able to go out and enjoy the bands that I love. Boy was I wrong!
Through a girlfriend who also attends live music I found out about a group of sober people who loved music like I do – she told me to look for the "Yellow Balloons" and I'd find other sober people, a group that calls themselves "Wharf Rats"
The Wharf Rats (WR) see themselves as a group of friends sharing a common bond, providing support, information, and some traction in an otherwise slippery environment.
Many WR are members of AA, NA, or other 12-step programs but my WR family does not align themselves with the 12-step fellowships.
While I have a sober network of people at home through a 12-step fellowship that supports my choice to dance as if no one is watching, they can't be with me all of the time. So I look for the Yellow Balloons and my fellow Wharf Rats and we dance as if everyone is watching – especially those looking for a safe haven in a slippery place – One Show At A Time…
Angel Traynor, RCP
Recovery Coach Professional
Founder and Director of Serenity Sistas' Inc.
www.serenitysistas.org