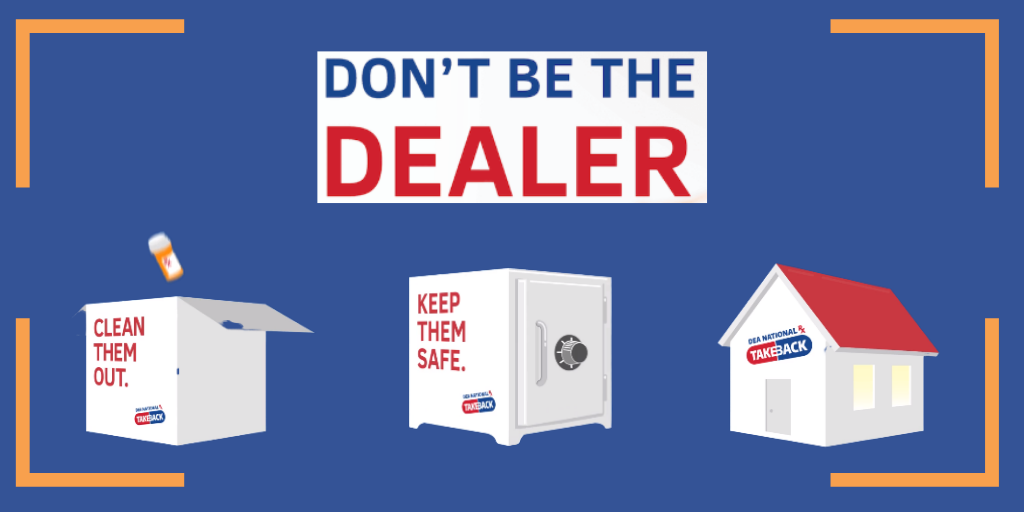 The onset of the current opioid crisis has produced a wide spectrum of collaborative outreach efforts intended to prevent substance misuse. These challenging and uncertain times require a reexamination of how to keep families and communities safe and as such, education about securing and properly disposing drugs at home is one strategy that deserves a critical look now more than ever. Partnership for Drug-Free Kids, a national non-profit organization uniquely focused on the whole family during the recovery process sponsors a program called The Medicine Abuse Project which is an action campaign focused on safeguarding families. https://drugfree.org/medicine-abuse-project/
Similar prevention efforts are mirrored locally, as well. In 2015, Anne Arundel County established the Opioid Misuse Prevention Program (OMPP) to reduce the number of overdose fatalities in each participating jurisdiction. The development of the prescription medication disposal program plays an imperative role in reaching that overall long-term goal.
The Drug Enforcement Agency (DEA) holds National Prescription Drug Take-Back Day twice a year. The Take-Back Day, originally scheduled for April 25, 2020, has been postponed until further notice and direction from the DEA. In the meantime, DEA wants to remind Americans to clean out their medicine cabinets and prepare for the next National Prescription Drug Take-Back Day.
"Protecting the health and safety of our communities is DEA's top priority, especially during the unprecedented public health emergency," said DEA Acting Administrator Uttam Dhillon. "With Americans at home, families need to be even more vigilant and keep prescription medications safe, secure, and out of reach of children and others in the household."