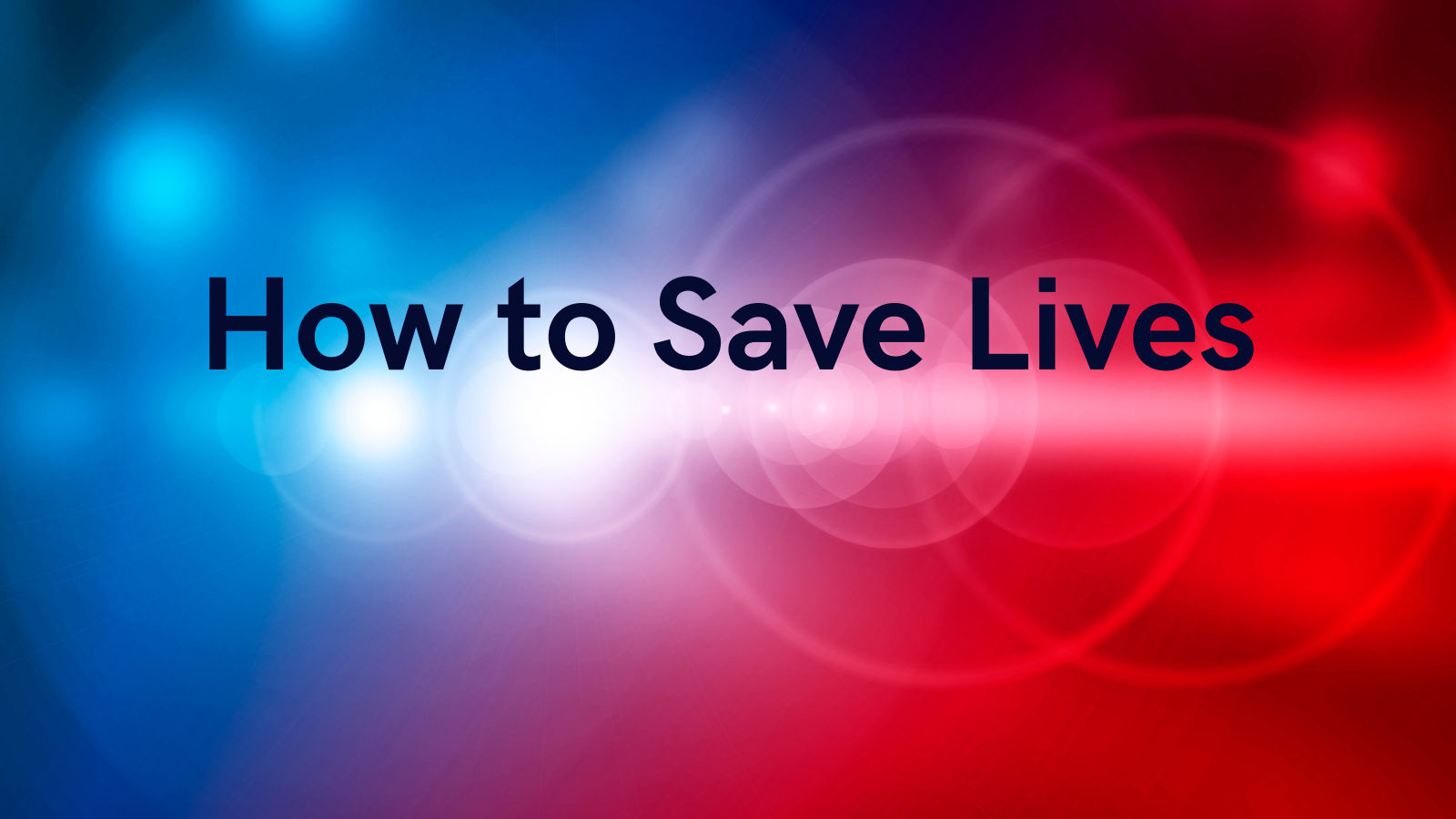 If you witnessed a medical emergency, would you know how to help? More importantly, would you recognize the emergency? There are many ways to assist a person in a crisis. The most familiar methods are CPR, First Aid, AED, and the Heimlich maneuver. Another method is to use the life-saving medication naloxone, also known as Narcan.
An opioid overdose, whether it's caused by prescription misuse or intravenous drug injection, is a life-threatening situation. Opioids include heroin as well as commonly prescribed pain medicines, such as oxycodone, hydrocodone, and fentanyl. When used as prescribed for short term pain relief, these drugs are considered safe. Unfortunately, they are also very addictive. If too high of a dose is taken, it can cause breathing to slow or even stop. This happens because opioids attach to receptors on nerve cells to reduce the sensation of pain, but they also affect the brain's regulation of breathing (WHO.int, 2021). Narcan (now available in an easy-to-use nasal spray) quickly reverses the effects of an overdose, buying precious time for emergency responders to arrive.
Maryland had the 2nd highest rate of opioid-related overdose deaths in the country in 2018 at 33.7 per 100,000 population (Drugabuse.gov, 2020). Back in 2014, the World Health Organization had estimated that roughly 20,000 lives could be saved if naloxone were more widely available (Miles, 2014). The good news… Now, it is!
Anne Arundel County, Maryland residents are encouraged to register for the next free training at www.PreventSubstanceMisuse.org/narcan-training/. Participants will receive a naloxone kit to use in case of emergency.
A common concern when training in any type of life-saving method is whether the person helping (performing CPR, administering naloxone) can be held responsible for injuries to the victim due to life-saving efforts. The answer is NO. In addition, The Good Samaritan Law protects those who call 9-1-1 in the event of a drug or alcohol-related emergency from being arrested or prosecuted for offenses like possession or intent to use controlled paraphernalia and calling for help will not affect parole or probation status.
In case of emergency, choose to save a life.
Sources:
https://www.who.int/news-room/fact-sheets/detail/opioid-overdose
https://www.drugabuse.gov/drug-topics/opioids/opioid-summaries-by-state
https://www.scientificamerican.com/article/world-health-organization-recommends-naloxone-to-prevent-20-000-overdose-deaths-in-u-s/