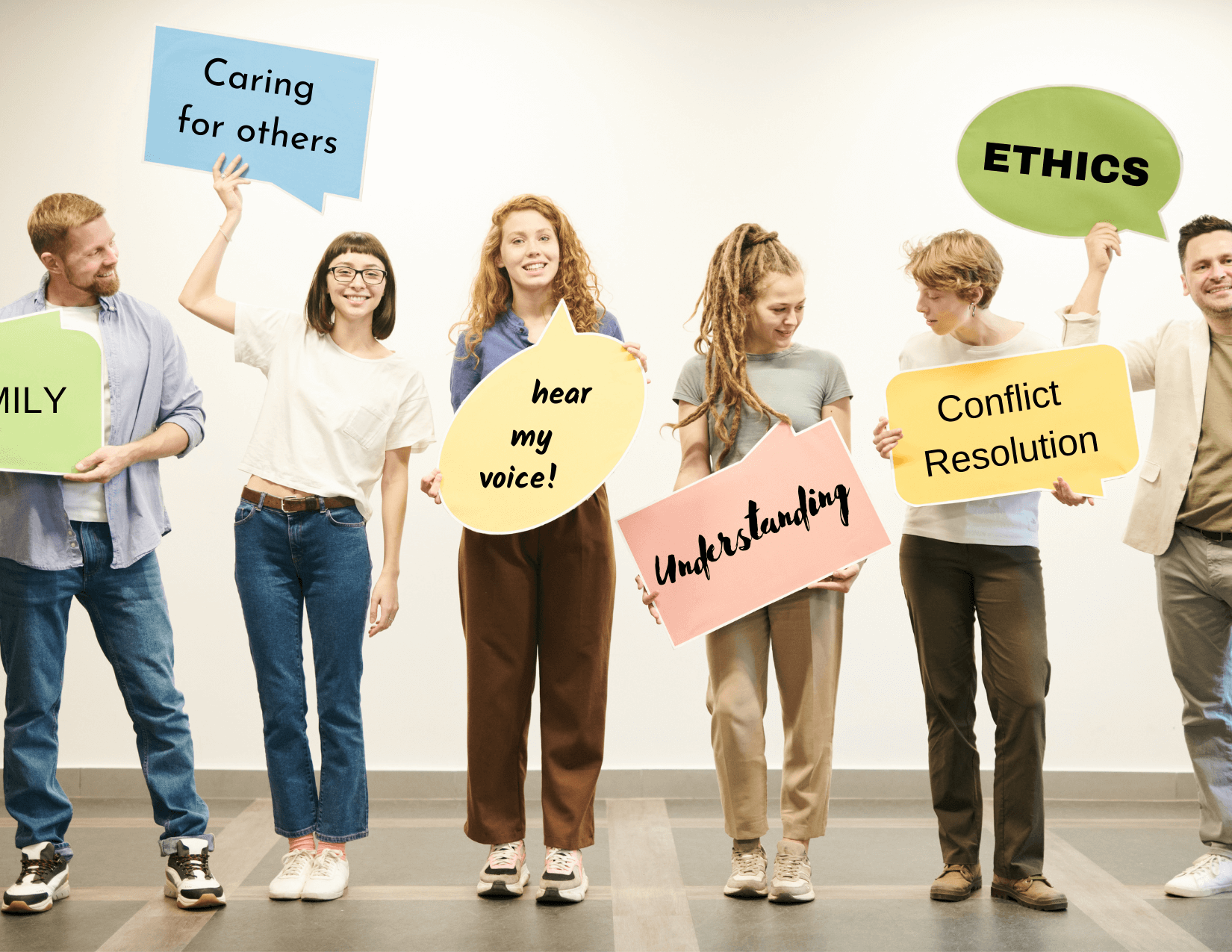 Be a healthcare advocate for yourself and your family! Take this quick survey:
The following google survey has been created to gauge the level of interest in developing a workshop for teens, young adults, parents, and others about how to advocate for oneself or family members in health care settings. Our country's health care systems are complex and challenging to navigate. No matter the level of health care needed, it can be uncomfortable to be a patient. Understanding and being engaged in the health care process will assist individuals to become an effective advocate for oneself or family members.
Thank you in advance for your feedback!