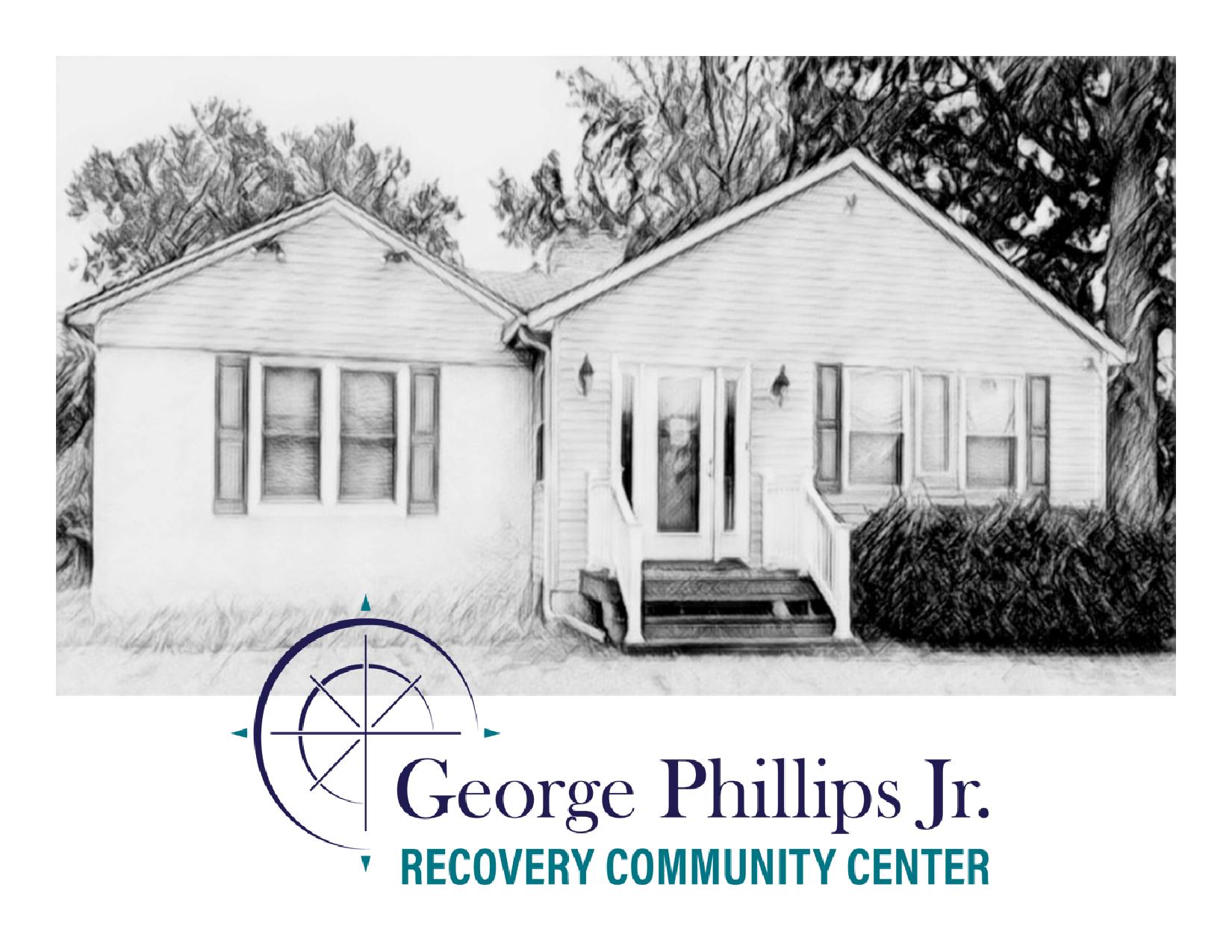 The word gratitude is derived from the Latin word gratia, which means grace, graciousness, or gratefulness (depending on the context). In some ways, gratitude encompasses all of these things. Gratitude is the thankful appreciation for what an individual receives, whether it can be touched or not.
It has been a crazy ride since I last wrote for this blog piece. COVID has changed us all in one way or another, some of us dug deep and found delight in learning who we really are – others changed in ways that I cannot explain. In the last year, I saw my nonprofit take a dive in locations due to the real estate boom, I watched my dad slip away from us and helped my mom through a very unexpected major surgery. My very healthy and sassy grandmother celebrated her 100th year on this earth! I was able to be present and helpful through it – the pain and happiness, this is a gift I have received due to my choice to enter recovery.
I think the very best of what I have experienced in my fellow humans is the fact that you all are willing to come together and help in any way that you can.
This could not have been more evident than during the first annual fundraiser for the George Phillips Jr. Recovery Community Center. This center is anchored in the city of Annapolis and will open in early 2023. With a mission of helping those in recovery find much-needed resources and life skills which will help them to sustain their recovery from substance use disorders. The individuals welcome to the center include family members along with the person who is in recovery.
My friends and colleagues showed up in forces to support the new center. You all bought tickets, shared social media posts, brought your family, and told your friends about the event. You came out and helped to set up, break down, and you even helped to blow up balloons as we decorated!
You made the event a big success and I am grateful. With your help, we are able to continue our mission of opening a safe space for those impacted by substance misuse.
With gratitude, we can acknowledge the goodness in our lives, and in the process, we can usually recognize that the source of that goodness lies within ourselves.
I have recognized my goodness and I hope that you can see yours.
Happy Thanksgiving!