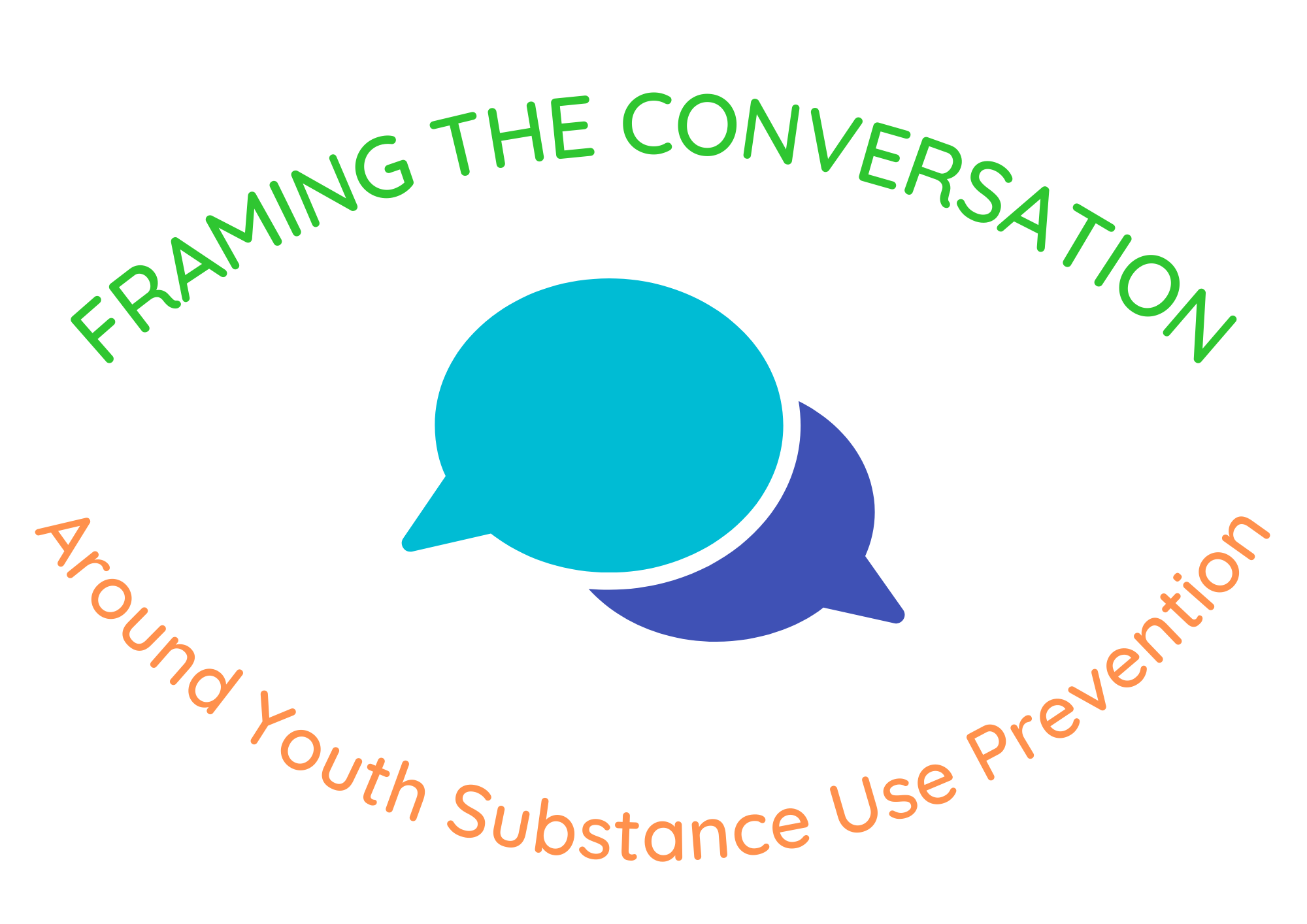 The National Council for Mental Wellbeing presented a webinar, Getting Candid:Framing the Conversation Around Youth Substance Use Prevention to provide youth serving organizations and providers with the tools to facilitate engaging prevention messages. You can find the entire toolkit here which includes a load of resources, as well as tip sheets, videos, shareables, social media graphics and more! This blog will cover some highlights from the presentation.
Areas of disconnect were identified in what providers think youth want compared to what youth report they want. For instance, when asked why they should not participate in using, providers answered the interference with sports, hobbies, or other activities, but the youth's reasons were the risk of addiction, impact on health, and shortened life span. For reasons why youth do use substances, providers believe it is because they are bored or lonely, whereas youth report using for enjoyment or because "they think it's fun."
When it comes to getting the message across to youth regarding substance use, two ways of framing the conversation resonated the most→ a focus on the future and the risk of addiction.

77% of youth identify the risk of addiction as a convincing message they might hear from a health care provider or trusted adult.

A vital step in communicating with youth involves building trust and gaining insight.

60% of youth report that family matters most to them, far more than friends.

Youth report being 68% likely to trust and listen to other youth or people who formerly used substances and only 49% likely to trust and listen to teachers or other educators when being advised not to use substances.
Language is powerful. The words we chose matter. Use non-stigmatizing, person-first language. For example, say substance use rather than substance abuse because abuse is associated with criminal activity and substance use disorder is a treatable health condition. You can find more reasons why language matters here.
More Resources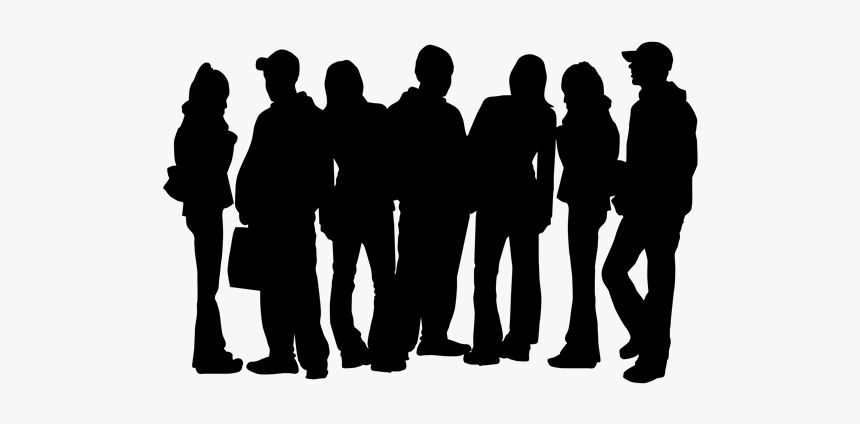 The CDC and Prevention's How Right Now, is an interactive communication campaign that offers the tools to start a meaningful and productive conversation about feelings with special focus on coping during the COVID-19 pandemic.
The toolkit's core element → Message Guide.
Here you can find more about sharing information with youth as well as Substance Fact Sheets.