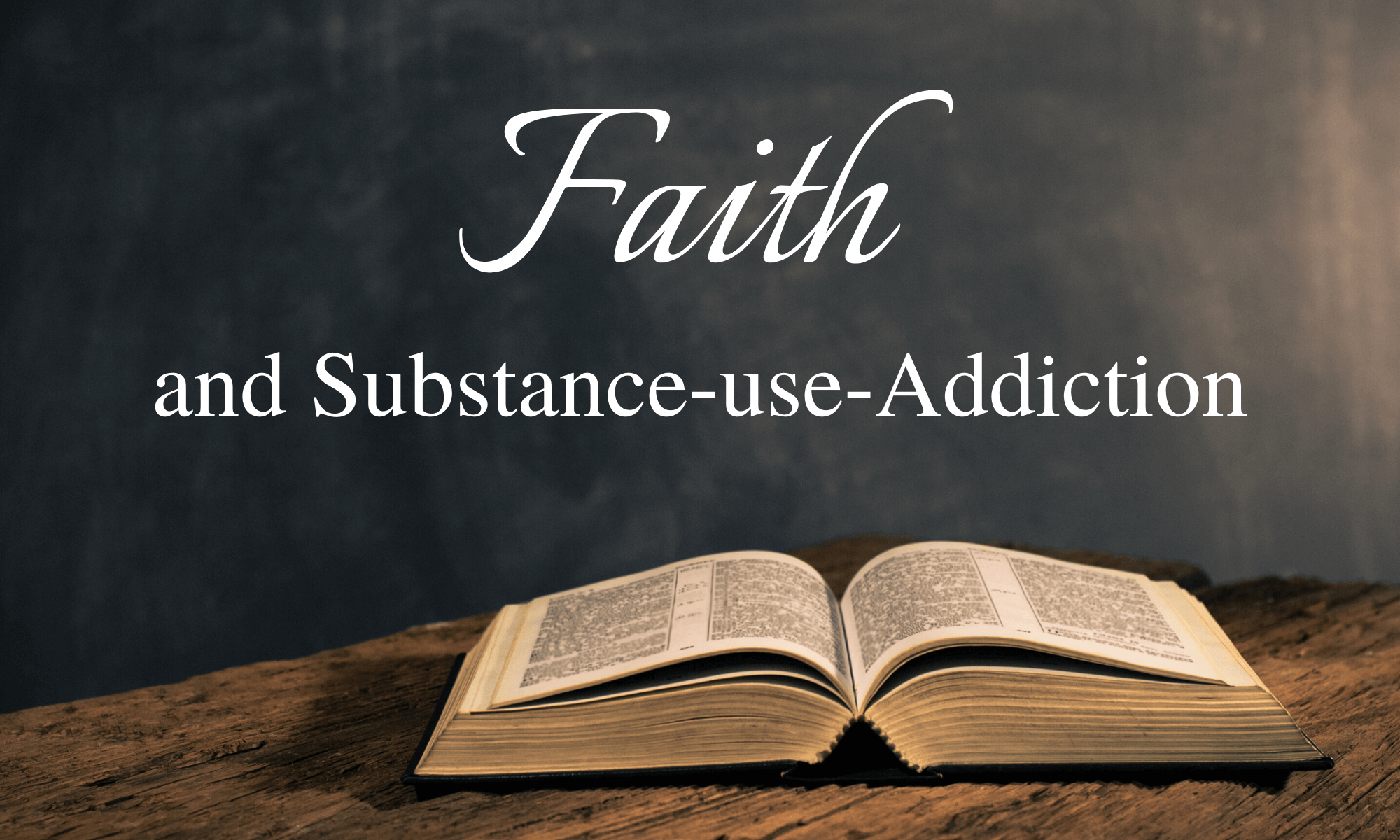 My name is Minister Daphne Randall Payne. I am a delivered Alcoholic. I struggled with alcoholism for many years as of today. I have 14 years and 6 months sober and serene. All Glory to God!
I never in a million years thought that I would be where I am in my life today. Alcohol is cunning, powerful, and baffling- not to mention lethal. Addiction is a powerful disease that has a hold on many lives today. I was what one might call a functional alcoholic who worked every day and attempted to live normally thinking no one really knew how bad it was. The hangovers and cravings were out of control. Each waking moment was spent figuring out a plan of when my next drink would be. I have been sexually assaulted; mourned a husband; seen the inside of a jail cell many times; embarrassed myself, family and friends; severed many relationships (the list goes on) during my journey with alcohol.
I went to treatment many times but for all the wrong reasons trying to please others. I was at the bottom of the barrel swirling out of control. I was barely hanging on to my job and my life for that matter. I contemplated suicide but knew I could not take my own life. I felt helpless, I felt alone all the time even in a room full of people. This is when my higher power started to deal with me. I was raised in church and loved going to church. I turned away from church during my late teens when going off to college. I gave birth to my first daughter at the age of twenty and a few years later I returned to the church but not for long. One day in December 2005 after a long journey down the wrong path, I was tired of being sick and tired. I knew of God, but I really didn't know him like to have a relationship with him. I thought I would give prayer a shot- just maybe he would hear me. I surrendered myself and the alcohol to God that day. I was very sincere and transparent in my prayer. You see, God knows our hearts. I never took another drink after that day. I know it was God that helped me.

I was broken inside and out. I started to nourish my relationship with the Lord and by his grace, I have remained sober. I call it deliverance because it was only by God's Grace and Mercy that I made it out of this journey alive. We all have a purpose in life, and it is not to be addicted to any substance that draws the life out of us.
After a few years of being sober, I realized that a lot of places that sell alcohol carry the logo "Wine and Spirits" under the name of the store. I realized that along with alcohol/drugs there comes certain spirits. Therefore, people change when they are under the influence (but that is a whole story for another time). When we are broken spiritually only the one who created us can make us whole again. We all often start out with God and then we leave him to do things our way. He doesn't leave us! Most of us eventually find our way back. Some have never known God and will try everything except Him. I encourage people who are still suffering from addiction to add God to the treatment plan, and they will find sobriety and much more if they sincerely want it. God gives us the strength to fight and the courage to say "no", not picking up our substance of choice. In God we find hope.
I found my church home. I sat quietly in GPW my new church home for several years hearing God calling me, but not answering. I answered my call 7 years ago. I went to my pastor (Pastor Terry Allen, founder of TTC and GPW) and this is when CARP-Chemical Abuse Recovery Program was founded. CARP is an aftercare program. This program helps people who want to maintain recovery to do so through the word of God, prayer, and supplication. In a loving setting filled with people who have compassion for others.
"You must Chase your Recovery Just as You Chased Your Addiction"