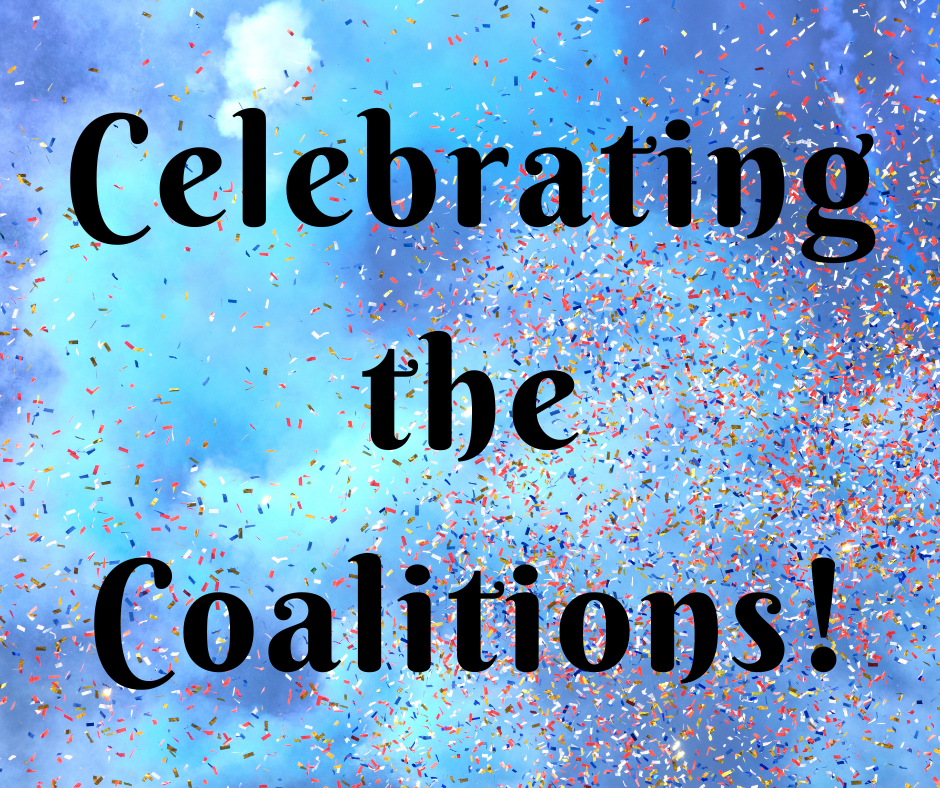 This Wednesday, June 15th, the Anne Arundel County Substance Misuse Prevention Coalitions will be hosting their 1st Annual Social Event! We will be talking about notable achievements over the years, as well as new prevention strategies on the horizon. Our community programs include: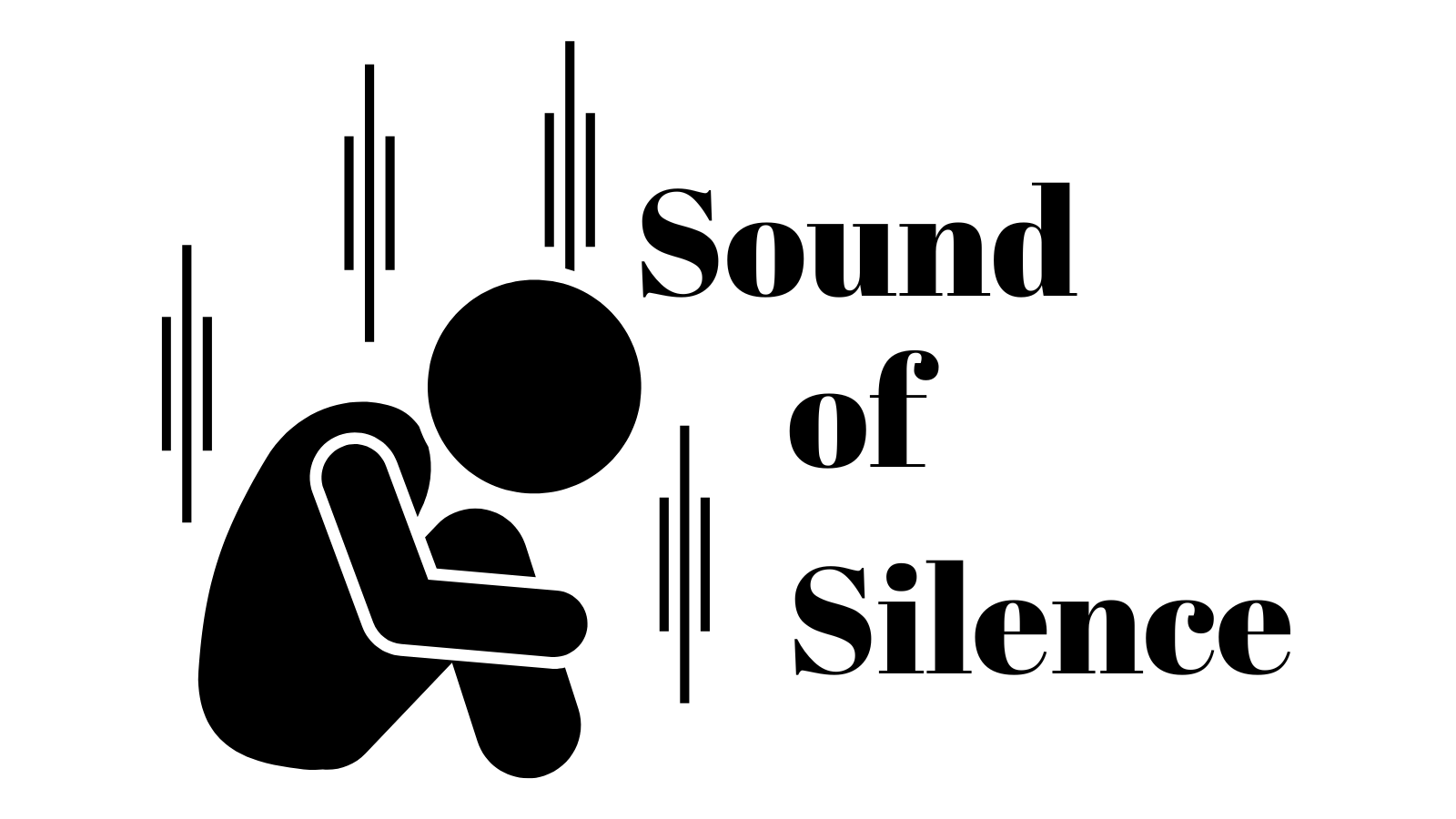 The Sound of Silence: A Conversation about Mental Health. This open panel discussion addresses issues relating to trauma, mental health, substance use, and the stigma connected to mental health and substance use disorders.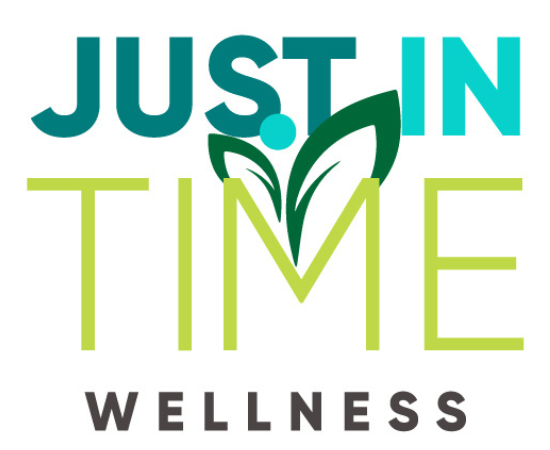 Our guest speaker, Karen Osborne, will present a new mental health app to help us keep in touch with loved ones and ensure that no one facing mental illness or addiction has to do so alone.
Youth outreach video game project. Anne Arundel County students create an interactive, prevention-based video game! All aspects of the game from the story and dialog to graphic design, sound effects, and coding, are all done by students.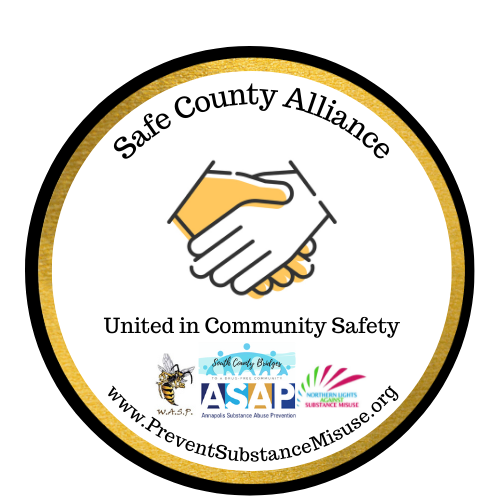 The Safe County Alliance: A collaboration among the coalitions, law enforcement, the liquor board, local businesses, and the community to ensure the Anne Arundel County is a safe environment for dining and entertainment.
Join us at Libations in Millersville for this educational and networking opportunity!
Wednesday, June 15th, 6:30 – 8:00pm
Libations
8541 Veterans Hwy
Millersville, MD 21108