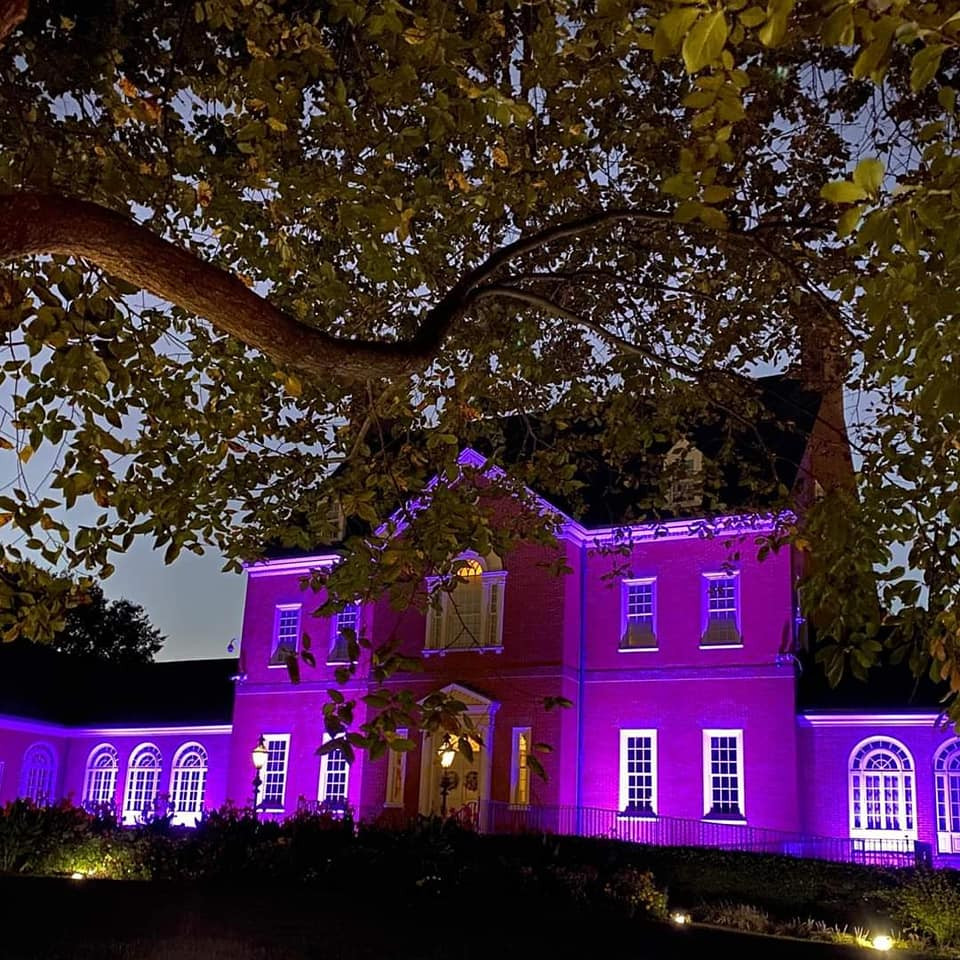 My name is Angel and I am in long-term recovery from opiate misuse.
I have had the honor for the last 5 years to plan the Recovery Anne Arundel Overdose Awareness event, which takes place every August 31st. This year we have a keynote speaker – she is 30 years old and has maintained her recovery for 7 years. She keeps a list of all of the people that she has had direct contact with, been friends with, and has walked part of her recovery path with who have died from an opioid overdose. I am pretty certain that many of them never dreamed that it would be their "last time" of getting high or maintaining their addiction. Substance use is tricky like that – you never know what you are getting. Gratefully I have found a solution that works for me and I have been able to sustain my recovery – not everyone is as fortunate.
Fentanyl imported from China and other countries can be pressed into pills, powder or mixed into other drugs. A tiny amount of fentanyl will kill, and people are overdosing by accident unaware that they are even taking fentanyl. No drug is safe in this era. Do not experiment with any illicit drug, because it might contain fentanyl. It just might be the last thing you do.
15 years ago, things were different, fentanyl was not even heard of in the drug world. If it had been prevalent in the early 2000's, in all likelihood I would not be alive to write this. 15 years ago, I was hopeless and didn't know that there was a solution to my troubles – today gratefully I have a life worth living. If you are reading this and are struggling with substance misuse PLEASE reach out to me at serenitysista1@gmail.com. I can tell you how I got into recovery and stay in recovery…
Anne Arundel County Resources:
Crisis Warmline: 410-768-5252 or text 741741

https://www.aamentalhealth.org/pr_warmline.cfm

Anne Arundel County Treatment Referral and Resource Line at 410-222-0117
Maryland Youth Crisis Hotline 1-800-422-0009

https://www.aahealth.org/where-to-get-treatment/

National Suicide and Crisis Lifeline (call or text) 988
Veteran's Crisis Line: 1-800-273-8255, Press 1, or text to 838255
Disaster Distress (Helpline Offers Immediate Crisis Counseling)

1-800-985-5990 or text "TalkWithUs" to 66746
1-800-985-5990 or text "Hablanos" to 66746 (Spanish)
TTY for Deaf/Hearing Impaired: 1-800-846-8517